Kalkan is an old Greek town on the Turkish Riviera with small streets full of colourful shops, antique jewellers and historical buildings. The unique architectural design of Patara Prince seamlessly blends the old with the new to create a magical place offering utter relaxation in the heart of nature. Patara Prince is protected from cold northern winters by its location on the mountainside and throughout this natural paradise wafts the scent of the most unusual and beautiful jasmines, bougainvilleas, and many other rare flowers.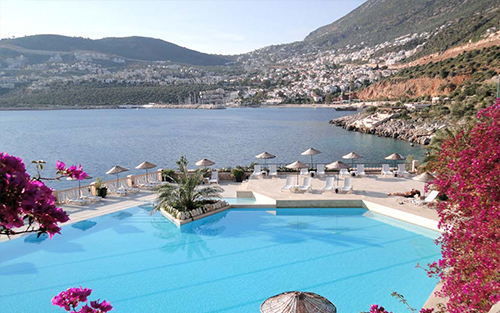 Round the corner lies gorgeous Kaputaş Beach, a lovely, sandy swimming cove nestled at the foot of a striking mountain gorge. The water is always a brilliant turquoise blue. Umbrellas can be hired here. Kaputas beach is 5 km away from Patara Prince.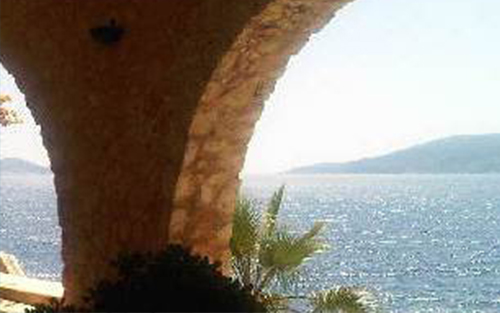 Another beach close by is Patara Beach, a beautiful 18 kilometer stretch of sand backed by dunes and unspoilt landscape. there are a few cafes and restaurants which offer food, beverages, umbrellas and sun beds. Nearby you can find some fascinating Lycian Ruins. This beach is closed for protection after sunset as it is one of the few places in the world where the endangered Loggerhead turtles come to lay their eggs.

Kalkan by night is exciting. The town centre comes alive at dusk as it begins to bustle with activity - there is so much to do: shopping, dining, cafés, excellent bars, or just going for a stroll along the winding, bustling streets or by the peaceful harbour.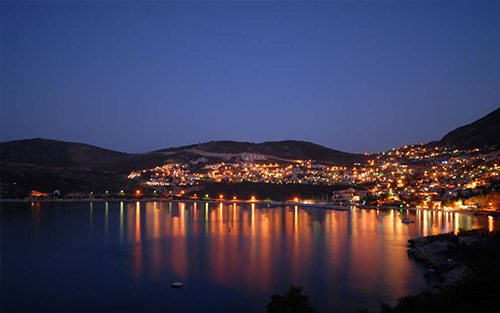 Day and night in Kalkan can be either exciting or relaxing, whichever you choose. Plenty of daytime activities abound from sunbathing on beaches to the archaeological sites of ancient Lycia or meeting nomads high in the Taurus Mountains. At night the vibrant town of Kalkan offers fine dining, bars, plenty of shopping and more