BUY NOW AND GET THE TITLE DEED OF A UNIQUE TIME-SHARE PROPERTY LIFELONG
Private registered property

Buy a time share property for one or two weeks from Club Parata and enjoy your holiday with the comfort of your home,
Don't miss the chance of choosing your home that you may bequeath as a legacy.

Legal status

Time-share ( weekly free hold ) Club Patara homes are in the status of real property with "weekly free hold"
title deed no. 3227 under the property ownership law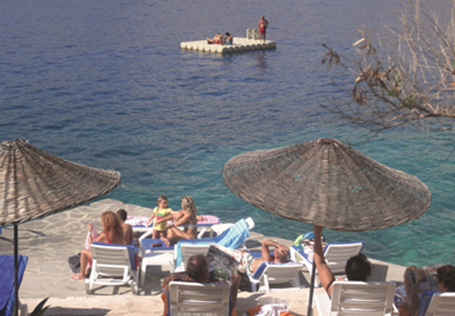 You are on your own beach together with your family,

Patara Prince Resort membership

You may become the legal member of all Patara Prince Resort premises with the right of use registered in the land register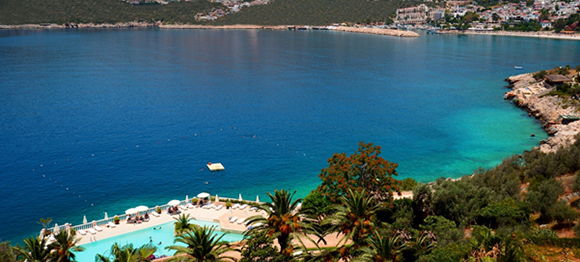 Your own shore, unique coast and sea water of the Mediterranean, the water of your swimming pool also comes from the sea,

Subscription fees

• Cleaining and exchange of towels and linens during entry and twice a week ,
• Yearlong maintenance and reparation of the housing unit and the fixtures inside it,
• Use of the swimming pools and premises of Patara Prince Resort,
• "Participation in the general overhead in proportion to the share of the unit": (In accordanc with the property ownership law no. 634, a share of the overhead which is proportionate to the period of time owned by each unit according to the annual operating plan of the housing site: For example: 1/52 of the overhead for the unit "O" for one week. Security of the housing site, garden and landscape, internal passenger car/Shuttle, Mechanic, Electrical Installation, Treatment Plant, environmental lighting, Cleaning, Garbage expenses and the payments made to the related personnel).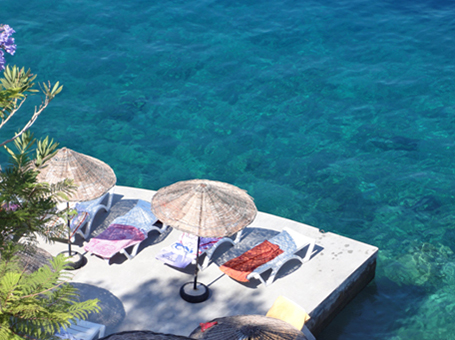 Confluence of the snow melting in the Taurus mountains with the Mediterranean coast ,
You may cook your dishes in your own kitchen in your time-share property that you have bought from Club Patara
but alternatively you may also make use of three different restaurants and the Snack Cafe of Patara Prince Resort with your member card with a price reduction of 25 %.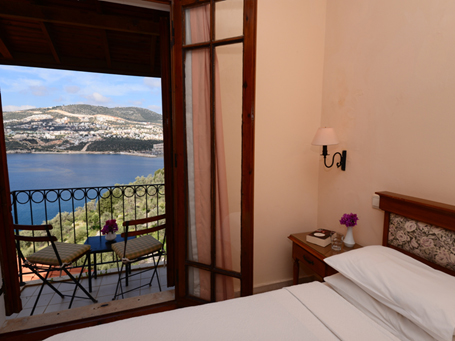 You start the day with this sea view,
Opportunity to have a holiday all over the world with RCI partnership
Club Patara membership and Resort Condominiums International (RCI) partnership offers you great advantages! This club is one of the most special holiday companies in the world.
RCI membership means that you may interchange your own holiday unit with any other unit in 4000 touristic resorts in more than 100 countries once you have paid your subscription fee.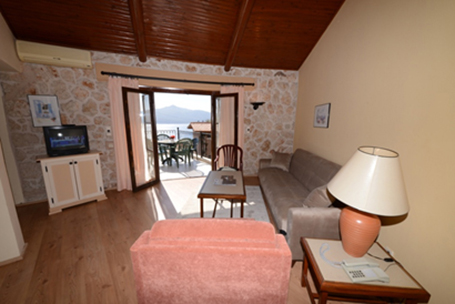 A cosy atmosphere for all your family members.