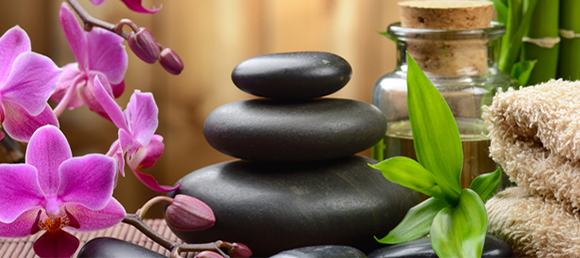 Fitness
Fitness helps you feel better and have more energy for work and leisure time. You'll feel more able to do things like playing with your kids, gardening, dancing, or biking.


Yoga
The most commonly practiced yoga technique in Europe is Hatha yoga, which unites body, mind and soul using prescribed movements, controlled breathing and mental training. Provides long-term increase of physical flexibility and resilience. Also leaves you feeling calm and is very effective in relieving stress.


Dance
Our dance teacher specializes in private latin dance lessons such as Salsa, Merengue, Bachata, Cha-cha-cha, Flamenco, Argentina & Classic Tango and many more...We provide beginner - intermediate and advance lessons so you can begin or expand your style and enjoy theses wonderful rhythms and dance the night away.
We invite you to explore our world and passion for dancing and hope to see you soon in our lessons with your dancing shoes on.